Connect with an advisor.
Get practical, knowledgeable advice.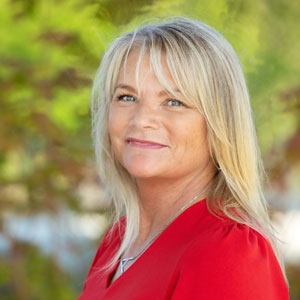 Allyson Nissley
Credentials
Serving with our partner Bliss Sequoia Insurance since 2022
Serving in the insurance industry since 1996
Licensed in Property & Casualty
Licensed in Life & Health
Learn a little more about Allyson...
Allyson's primary focus for her clients is Commercial Lines but has experience in Personal Lines as well. She brings unique perspective to her clients' needs and competently identify risks to advise her clients' business goals.
Connect with Allyson...