Connect with an advisor.
Get practical, knowledgeable advice.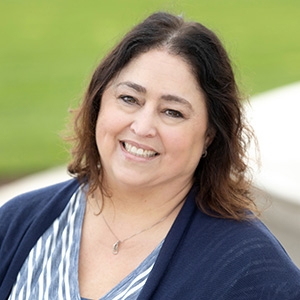 Kimberly Williams
Personal Lines Account Manager
Credentials
Serving with Huggins Insurance since 2023
Serving in the insurance industry since 1986
Licensed in Property & Casualty
Licensed in Life & Health
Learn a little more about Kimberly...
Kim has been serving in the insurance industry for over 20 years. She is passionate about helping clients protect their families with their best possible coverage options. She enjoys sharing her knowledge in auto, home, recreational vehicles, personal liability, life and flood insurance with her clients.
Connect with Kimberly...