Connect with a support person.
Get practical, knowledgeable help.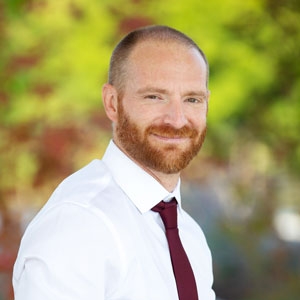 Taylor Bostwick
Credentials
Serving with Huggins Insurance since 2015
Serving in the insurance industry since 2015
Learn a little more about Taylor...
Taylor dedicates his strengths of attention to detail to providing organization support in the commercial insurance department. He supports clients and Huggins advisors by handling necessary documentation. Taylor is an essential part of Huggins's client service and community involvement philosophy.