Connect with an advisor.
Get practical, knowledgeable advice.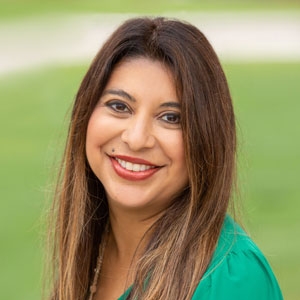 Angela Williams
Development & Personal Lines Manager
Credentials
Serving with Huggins Insurance since 2021
Serving in the insurance industry since 2002
Licensed in Property & Casualty
Licensed in Life & Health
Recognized as a Certified Insurance Counselor (CIC), in-progress
Recognized as a RamseyTrusted Insurance ELP
Community involvement
Chairman of NextGen Board of Directors
Vice-Chair of Salem Academy Board of Trustees
Board member of McLaran Leadership Foundation
Member of Big I Oregon
Member of Safeco Regional Advisory Council
Board member of Salem Area Chamber of Commerce
Learn a little more about Angela...
Angela is a practical problem solver and is committed to sharing her skills and vast knowledge with her clients. Due to her expertise, insurance carriers seek her out to serve on their agent advisory boards. Angela also enjoys being involved in her community, a community which includes her clients. 
Connect with Angela...