Connect with an advisor.
Get practical, knowledgeable advice.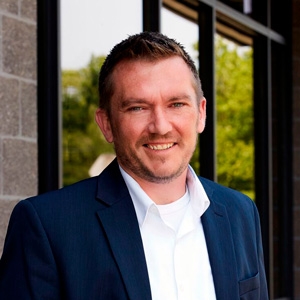 David White
Credentials
Serving with Huggins Insurance since 2012
Serving in the insurance industry since 2011
Licensed in Property & Casualty
Community involvement
Member of Salem Area Chamber of Commerce
Member of Rotary Club of Salem
Member of SEDCOR
Learn a little more about David...
David specializes in commercial insurance, including insurance for contractors and manufacturers. He also is an expert in other similar specialty insurances such as farm, auto, and professional liability. David competently cares for his clients, connecting them with attainable solutions to meet their needs. His dedication to service extends to serving his community as well.
Connect with David...