Connect with an advisor.
Get practical, knowledgeable advice.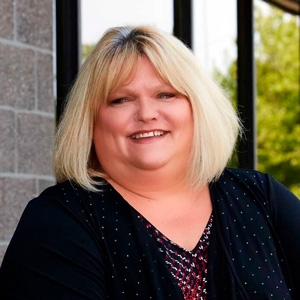 Dion Gammon
Credentials
Serving with Huggins Insurance since 2010
Serving in the insurance industry since 1989
Licensed in Property & Casualty
Learn a little more about Dion...
Dion is with Huggins' Personal Lines team, a team recognized as one of the best in the Pacific Northwest. She enjoys using her vast experience in developing client-focused plans for each client's assets. 
Connect with Dion...