Connect with an advisor.
Get practical, knowledgeable advice.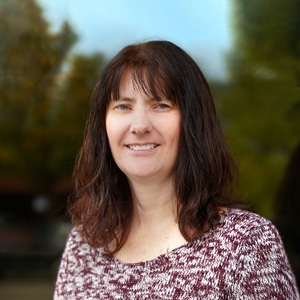 Jody Pace
Credentials
Serving with our partner Bliss Sequoia Insurance since 2022
Serving in the insurance industry since 1994
Licensed in Life & Health
Recognized as a Certified NAHU Account Manager
Affiliated with National Association of Health Underwriters (NAHU)
Learn a little more about Jody...
Jody specialize in group health insurance, including small group benefits and association health plans. She works closely with her clients, identifying solution options to benefit their business and employees.
Connect with Jody...