Connect with an advisor.
Get practical, knowledgeable advice.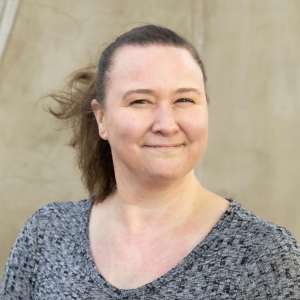 Kari Coffee
Credentials
Serving with Huggins Insurance since 2002
Serving in the insurance industry since 2001
Licensed in Property & Casualty
Recognized as a Certified Insurance Service Representative (CISR)
Learn a little more about Kari...
Kari is deeply knowledgeable about a wide range of personal and commercial insurances. Kari also has uncommon expertise in performing insurance audits, including audits of CGL and WC policies. Her exposure to various industry fields gives her unique analytical skills to support her clients and serve their needs.
Connect with Kari...