Connect with an advisor.
Get practical, knowledgeable advice.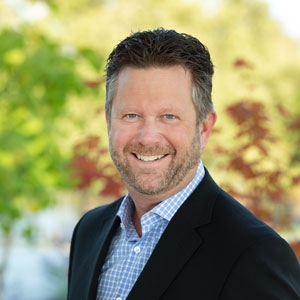 Lance Barnwell
Credentials
Serving with our partner Bliss Sequoia Insurance since 2011
Serving in the insurance industry since 1998
Licensed in Property & Casualty
Licensed in Life & Health
Community involvement
Past board member of South Salem Little League
Learn a little more about Lance...
Lance is committed first and foremost to serving his clients. In addition to providing brokerage and insurance consulting, he consults on self-funded and fully-insured group benefit plans. Lance's clients quickly find that he willingly uses his vast knowledge to guide his clients toward options best suited to meeting their needs.
Connect with Lance...