Connect with an advisor.
Get practical, knowledgeable advice.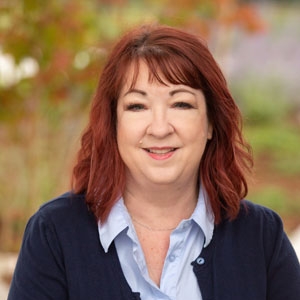 Laura Drapela
Credentials
Serving with Huggins Insurance since 2022
Serving in the insurance industry since 1998
Licensed in Life & Health
Affiliated with the National Association of Health Underwriters (NAHU)
Learn a little more about Laura...
Laura's goal is to build long-lasting professional relationships with her clients, serving and supporting them. She is an expert in working with businesses to set up group health insurance plans focused on caring for employees. Laura's other expertise is in life insurance and she readily assists her clients identify options that best help them meet their needs. 
Connect with Laura...