Connect with an advisor.
Get practical, knowledgeable advice.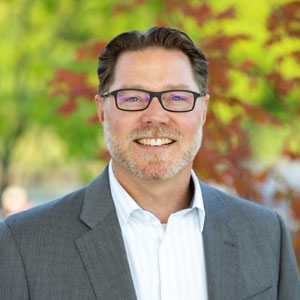 Matt Lokan
Credentials
Serving with our partner Bliss Sequoia Insurance since 2005
Serving in the insurance industry since 2005
Licensed in Property & Casualty
Recognized as a Certified Insurance Counselor (CIC)
Agent of the Nonprofit Association of Oregon (NAO)
Administrator and agent of the Directors & Officers Insurance Program
Community involvement
Agent and unemployment partner of the Oregon Resource Association (ORA)
Member of the Board of Directors for the Boys & Girls Club of Salem, Marion and Polk Counties
Member of Rotary Club of Salem
Learn a little more about Matt...
Matt specializes in collaboratively managing complex accounts with his clients. He is an expert in nonprofit, commercial, and professional liability insurances. Matt's clients find he easily converses with them, discussing their needs and identifying viable, comprehensive solutions for their individual needs. Matt's dedication to his clients is also shared with his community as he actively participates in various community-oriented programs.
Connect with Matt...