Connect with an advisor.
Get practical, knowledgeable advice.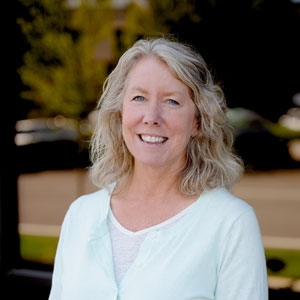 Sally Norman
Credentials
Serving with Huggins Insurance since 2020
Serving in the insurance industry since 1996
Licensed in Life & Health
Affiliated with the Oregon Association of Health Underwriters (OAHU)
Affiliated with the National Association of Health Underwriters (NAHU)
Learn a little more about Sally...
Sally has unique experience working for insurance carriers, third party administrators for self funded plans, as well as with an employer as the benefits manager. Clients find that she gladly shares her expertise with them in service-oriented informative conversations.
Connect with Sally...