Connect with an advisor.
Get practical, knowledgeable advice.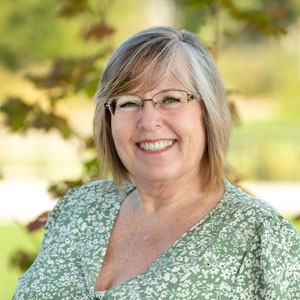 Shelley Pace
Credentials
Serving with Huggins Insurance since 2018
Serving in the insurance industry since 1977
Licensed in Property & Casualty 
Licensed in Life & Health
Learn a little more about Shelley...
Shelley specializes providing a personable insurance experience to her clients. She specializes in commercial insurance and has expertise in the personal lines division. Her clients can expect her to care for their individual needs, providing them with informative, client-focused service.
Connect with Shelley...